Designers Jewelry at Affordable Price
Mountain of Jewels is a one stop shop for a vintage and authentic Native American Jewelry and Culture, Estate Jewelry of gold and diamonds, Bridal jewelry as well as Coins and Bullion. Our unique pieces are hand picked and make a great addition to your collection of simply a perfect gifts!
NATIVE AMERICAN
JEWELERY
Celebrate the beauty of Native American Culture with the
Authentic Native American Jewelry - Timeless Beauty,
Enduring Tradition.
We Are All About Trust, Service, Support and Quality Goods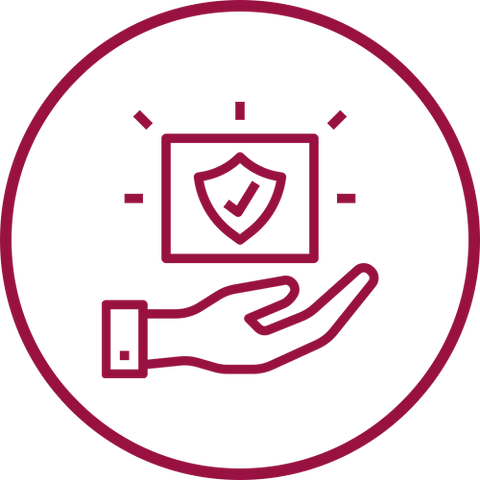 Trust Us, We've Been Around
Rest assured, our reliable service and safe working environment is our top priority.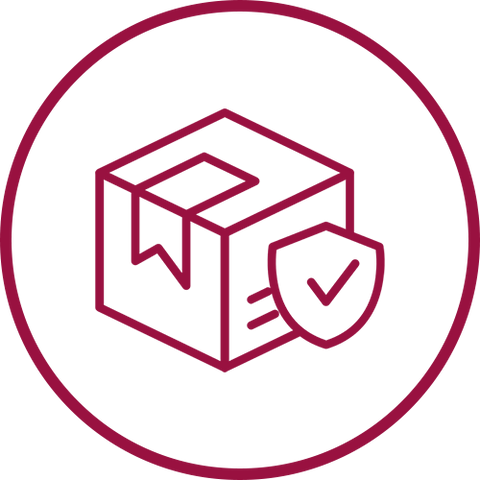 Fast, Safe & Secure Delivery
We offer one day processing. Safe, fast and tracked delivery.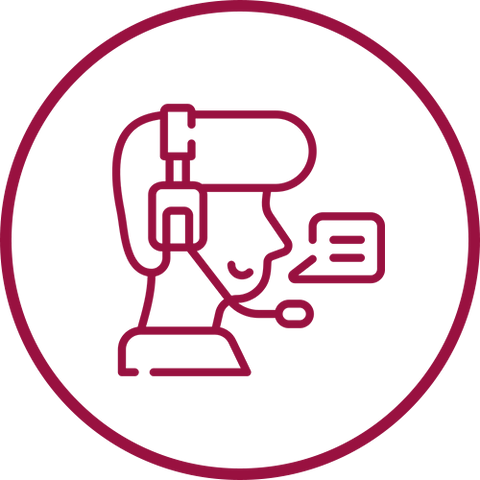 Questions? Contact Us!
Chat with us on our site, text or email. We are always available to help and answer questions.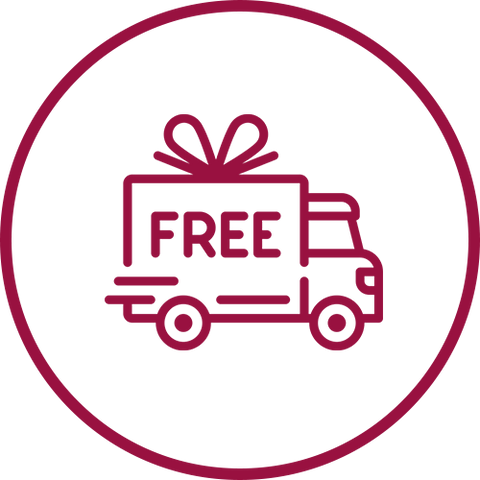 Free Return Shipping
We take pride in our top quality goods. If received a damaged product you can return it on our label.
Testimonials
Absolutely STUNNING Bracelet! Gorgeous and EXACTLY as described.
I really appreciated the photos, which include the size using a ruler.
It was very helpful to not only read the measurements, but also to be able to visualize them, with the actual item.
The item was well described and the shipping was swift.
Contact was also swift and very helpful.
I will continue to shop at this shop, which has excellent vintage Native pieces, and great prices!!
-Frances R.
I bought it online, which was an easy transaction.
Called the shop about possible matching earrings.
and found the person I spoke to to be very helpful.
-Seymour B.
My earrings were shipped quickly and arrived in very secure packaging.
They are exactly as described online and are very pretty!
They will be a great everyday earring!
-Janis H.
Love these earrings! I've actually purchased before but ended up losing an earring, so I had to repurchase.
Very fast shipping and they always have the best packaging.
They truly care about their customers and it shows!
-Vail C.
Love Love Love MOJ! Rhodochrosite earrings, Pink Conch Shell Naja and my Silver Belt Buckle all purchased from MOJ.
They are top notch in customer service and communication.
I have purchased many items from MOJ and have always been more than satisfied with each transaction!
Their jewelry is beautiful , high quality and they are willing to negotiate to make all your Jewel dreams come true!💜
-Gretchen H.
Sita, absolutely delighted with my high school ring, it is in mint condition and fits perfectly.
Could not be happier with my purchase from mountainofjewels and would fully recommend to anyone wishing to purchase quality jewelry at a reasonable price. Thanks Joe McMahon Glasgow.
-Joseph M.
Really love my pendant! The size is perfect, just like I wanted.
It's a very beautiful work and makes me feel good that this came from a Native American jewelry artist.
Communication with seller was also good.
Shipping was super fast.
I won't hesitate to purchase again from Mountain of Jewels.
-Mimi D.
Always a pleasure shopping here.
The owner is friendly and takes great care of her items for sale.
These earrings are simply beautiful.
-Elaine H.
Every collector of Southwest jewelry knows Alex Sanchez and must own a piece or two. This trip I found these earrings with the little pieces of red coral. This shop carries quite a bit of Sanchez so check it out for new pieces. Everything is always carefully packaged for shipping and arrives quickly. Great communication too. Thanks so much!
Debra
Earrings arrived in a very short time. They were carefully packaged. The earrings themselves were beautiful online and are even more so in person. Although I love the earrings and have no intention of returning them, this vendor encouraged returns if a product wasn't acceptable. I greatly appreciate that policy. I would certainly purchase from this seller again when I am in the market for southwestern Native American jewelry.
Bobby, Etsy.
I love this! Beautiful craftsmanship, edges are smooth, the stone is perfect, exactly like the picture and description. Fast shipper. Awesome piece!! Thank you
Stacey, Ebay.
Beautiful stunning work of art! At such a great price. I just ordered a second one for a love one. I will definitly be ordering again !!!
Marilyn S. Ebay.
I had hoped to find earrings to match a necklace I had by the same artist, and saw these. The seller was great, excellent communication, a pleasure to work with. It arrived quickly and was beautifully packaged. A positive experience in every way. I am thrilled with the earrings and will enjoy them for years.
Dorothy S. Ebay.
This is an absolutely gorgeous pendant. At least as beautiful as its photo. The seller shipped the same day I ordered it and it arrived the following day. Perfect service, a wonderful piece and a truly great shop. Thank you.
Jeane, Etsy.
I love Alex Sanchez' beautiful silversmith and lapidary work. Thank you for carrying his jewelry. I enjoy shopping your site, shipping was great and fast. I love, love my ring. Thank you!
Cynthia, Etsy.
Oh my goodness— What a beauty. Gorgeous earrings. I can't wait to wear. Will definitely be keeping up with this seller. She answered my questions— what a professional. Thank you.
Beautiful ring for this collection that I now started. What a find. What a piece of jewelry. Can't wait to use this ring. Terrific and extraordinary piece of jewelry. I will buy from this seller again.
Linda M. eBay